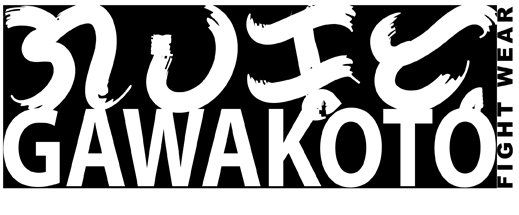 My Wishlist
You can save rewards to your wishlist and redeem them later!
Gawakoto
We are a fightwear company based in the UK. Bong is a self-confessed comic book geek, dreaming of making it into the comic book scene. Instead, his art has found itself on rashguards, grappling tights, shorts, t-shirts and kimonos.
Gawakoto creations are heavily influenced by Bong's passion for Brazilian Jiu Jitsu (BJJ), and the Filipino Martial Art, Kali. He values and takes pride in his Filipino heritage, which is reflected in his designs.
Gawakoto prides itself in producing uniquely designed fightwear apparel. His unconventional take on graphics and art has appealed, not just to geeks alone, but to various martial arts/ BJJ practitioners.
Apart from designing for the brand, Gawakoto has been privileged to collaborate with some of the biggest and coolest fightwear companies in the UK, USA and Japan.
"Gawa ko 'to" – a seemingly ordinary Filipino sentence that means, "I made this"… but to us, it means so much more.